Product Range
WHAT WE DO
As part of our wide range of orthopaedic footwear solutions, we work according to 4 main concepts: Stock Shoes, Modular Concept Orthopaedics (later referred to as MCO), Infinity line and fully custom-made orthopaedics.
Let us explain what we mean by these features:
STOCK SHOES
"Off the shelf" stock collection made for immediate purchase and delivery. These shoes are developed with special orthopaedic shoe lasts, having a seamless construction and an additional internal space. This makes them suitable for everyday use for people who love comfort, especial.
Seamless. - Stretch leather.
Extra space for custom orthotics. - Light and soft soles.
MCO (Engineered to Order)
Modular concept orthopaedic shoe line, with customizable features according to some parameters (pre-engineered modules):
Start by using Nimco's special orthopaedic master lasts, a range of hundreds of last options in type, nose type and width. Add 14 different standard last adaptations that you can apply to the master last so it will fit your client's feet to perfection. - Further adaptations are also available, such as extra spaces, rockers, flares, special stiffeners, and others. In addition, you can change the style, colours, leathers, and soles. - Use the online 3D shoe configurator to view the result.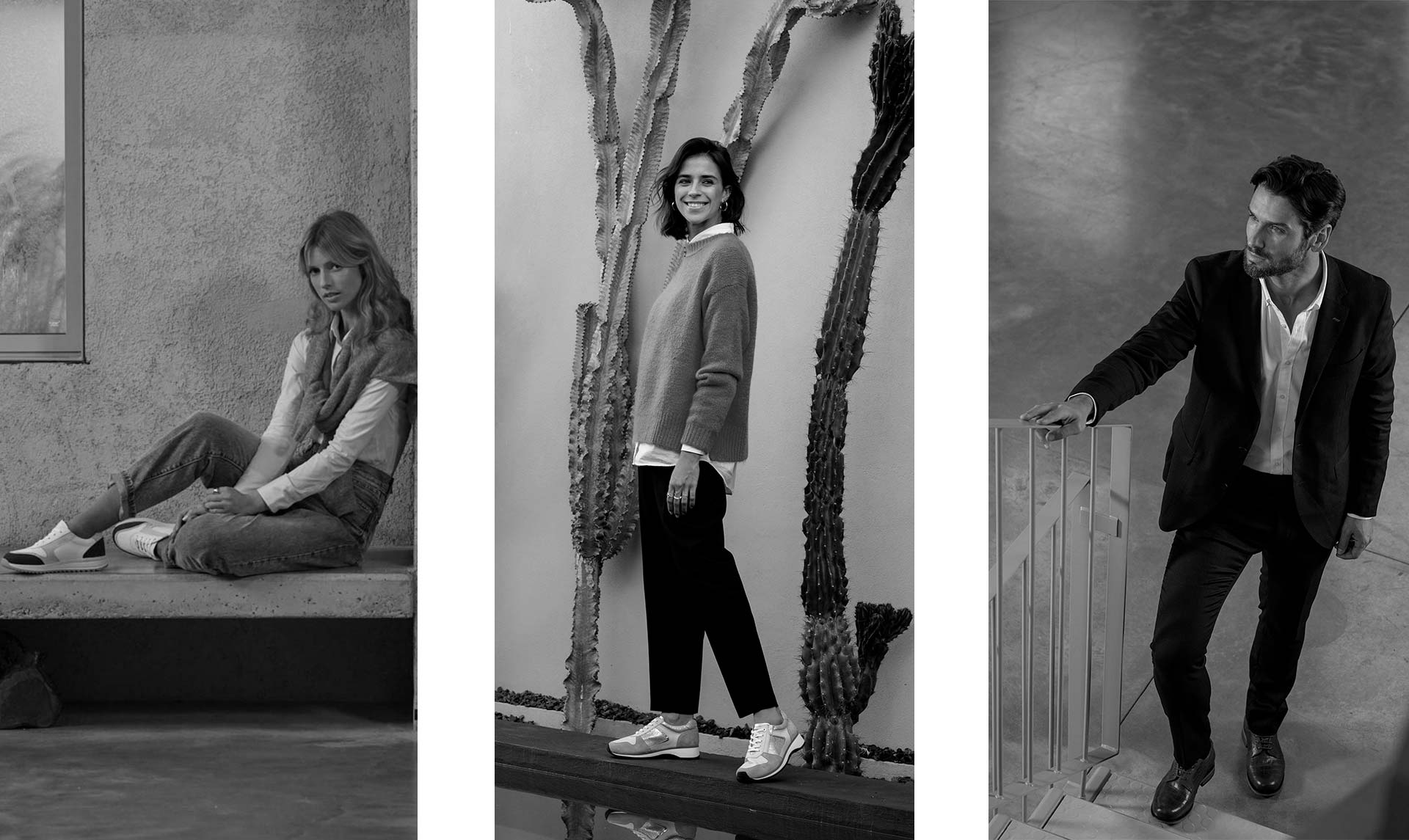 FULLY CUSTOM-MADE ORTHOPAEDICS
The basic guidelines for NM4Y orthopaedic shoes are the following:
Fully custom-made shoe last, supplement and shoe style. - Use of patented stretch leathers for perfect anatomical adaptation of the shoe and maximum comfort.
Shoes made with natural and high-quality materials. - Minimum seams to avoid friction or pressure points.
A wide range of materials and options to choose from. - All alterations are possible, in form or function.
INFINITY
Suitable for Made to Order as well Engineered to Order is our latest collection, focussed on functionality. The collection contains everlasting classic models and house shoes in classic colour combinations made to look just the way you love them. This is one of the reasons why Infinity models cannot be changed in appearance. However, it is possible to change features. Everything to ensure that the patient has all he needs to walk comfortably. What you can change in the model are the features that can interfere or benefit the performance of the shoe, as it is an aid for walking:
Rockers. - Flares. - Carbon sole reinforcements. - External raises.
Change the lining to diabetic. - Turn lace into Velcro. - Ask for special counterparts in medium and high boot.
Our Infinity collection can be ordered through Nimco's own MCO system of lasts and fittings (MCO) as well over your own produced lasts for your custom-made orthopaedic footwear.