SAPATOS ESPECIAIS PARA DIABÉTICOS
Passionate about your feet.
This new collection of specialty footwear is designed for people with sensitive feet.
Just because you're diabetic it doesn't mean you only have a few options when it comes to selecting fashionable diabetic shoes. Nimco Made4You offers you the nicest designs in the best quality.
Why are our shoes so special?
Because your feet are very important to us. When having diabetes your feet need special attention.
Our shoes are designed for foot types which need extra care. Leathers and linings are smooth, soft and seamless for the reduction of pressure points.
Our shoes are supplied with two interchangeable insoles: a comfortable 5mm cork/leather foot bed and a 5mm cork insole, which can be used to compensate the total volume of our shoes. Once both insoles are removed you will get sufficient space for your custom made orthotics or insoles.
Comfort begins with Xsensible Inside Stretchable Leather
The technology means that the leather stretches 70% in width and 30% in length.
Tests showed that the shoes always return to its beautiful original shape. Even after 50.000 footsteps. We call this: "Leather with a memory".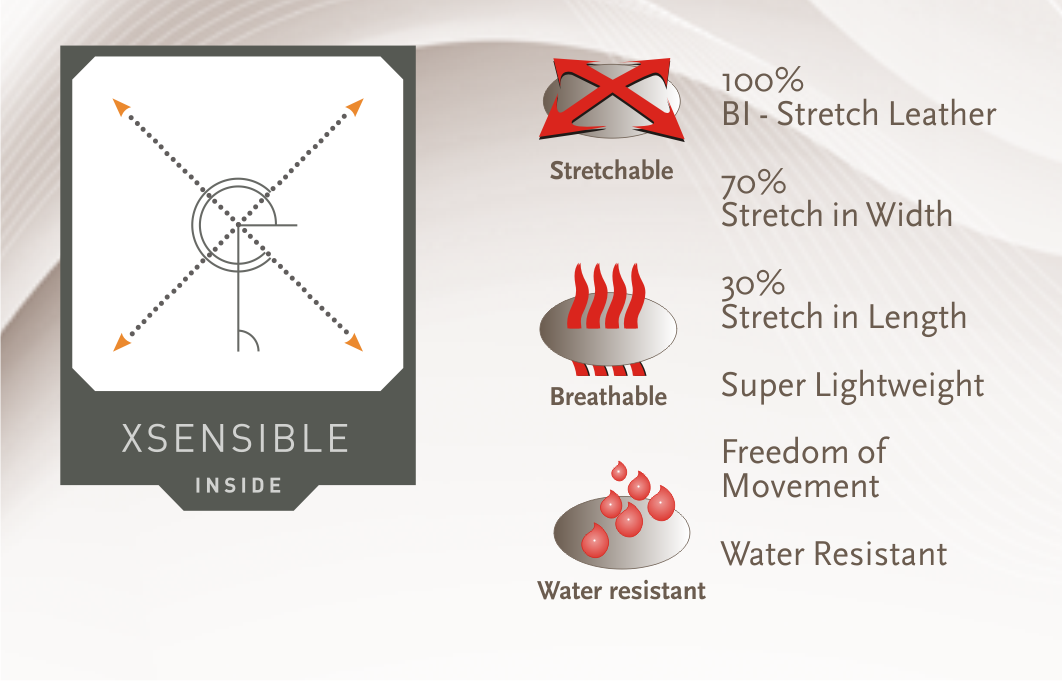 What else is there to consider when buying new shoes?
It's best to purchase footwear in the afternoon as feet tend to swell later in the day.
Attend to foot complaints early as it may save you discomfort in the future. Your feet have to last you a lifetime.
Get your feet measured by a specialist when buying new shoes. Your shoes must fit properly in terms of length and width.
If you are using foot orthotics or custom-made insoles please bring these when buying.
Soles and heel should provide adequate stability and flexibility. Rocker type soles are recommended.
Your shoes must fit properly in terms of length and width.
For over 100 years Nimco Made4You develops and produces shoes with great craftsmanship. We do this passionately.
For more information: info@nm4y.com
Dealers: www.nm4y.com
Customer Service: +31 24 6848090